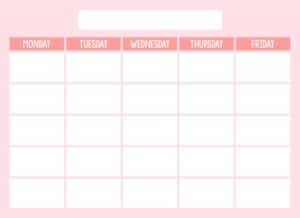 Saturday and Sunday are the weekend in the UAE from January 2022.
The UAE government today announced a four and a half day working week for federal government departments, effective from January 1, 2022. The new weekend will be Friday afternoon (from 12pm), Saturday and Sunday.
According to a tweet by the UAE Media Office – published on Tuesday December 7 – the new system is to be applied in federal government entities. There will be eight working hours a day on Monday to Thursday, 7.30am to 3.30pm, followed by 4.5 working hours on Fridays, from 7.30am to 12pm.
The UAE Government Media Office said in a Tweet that the new longer weekends will "boost productivity and improve work-life balance."